Cool Milk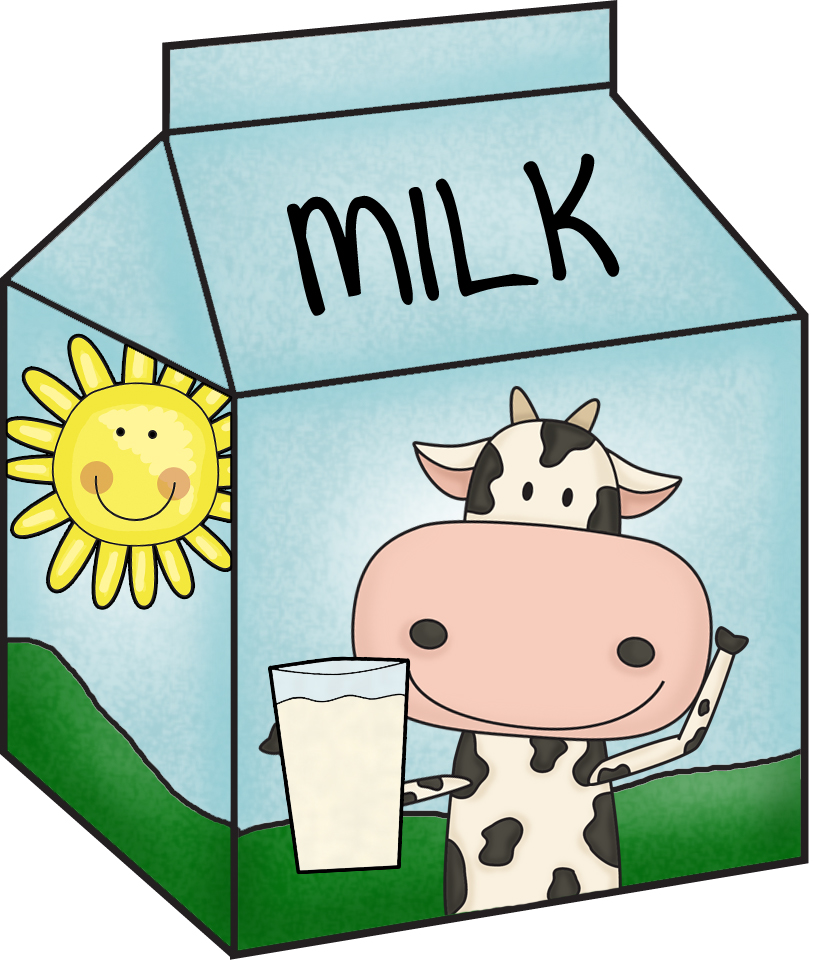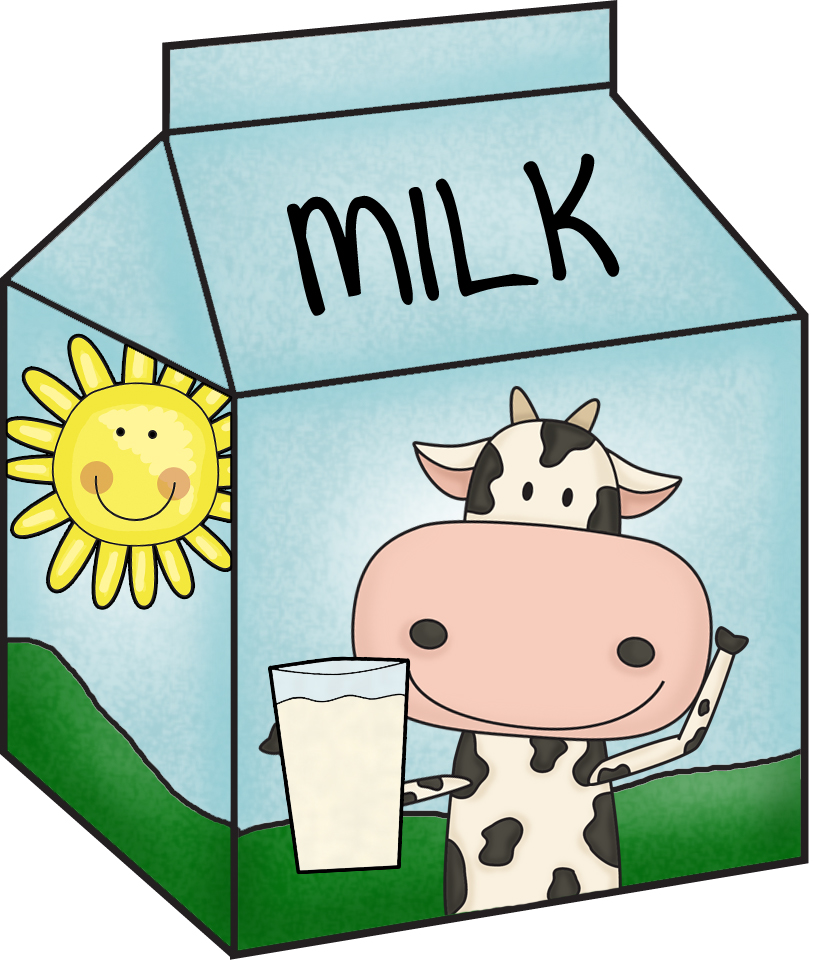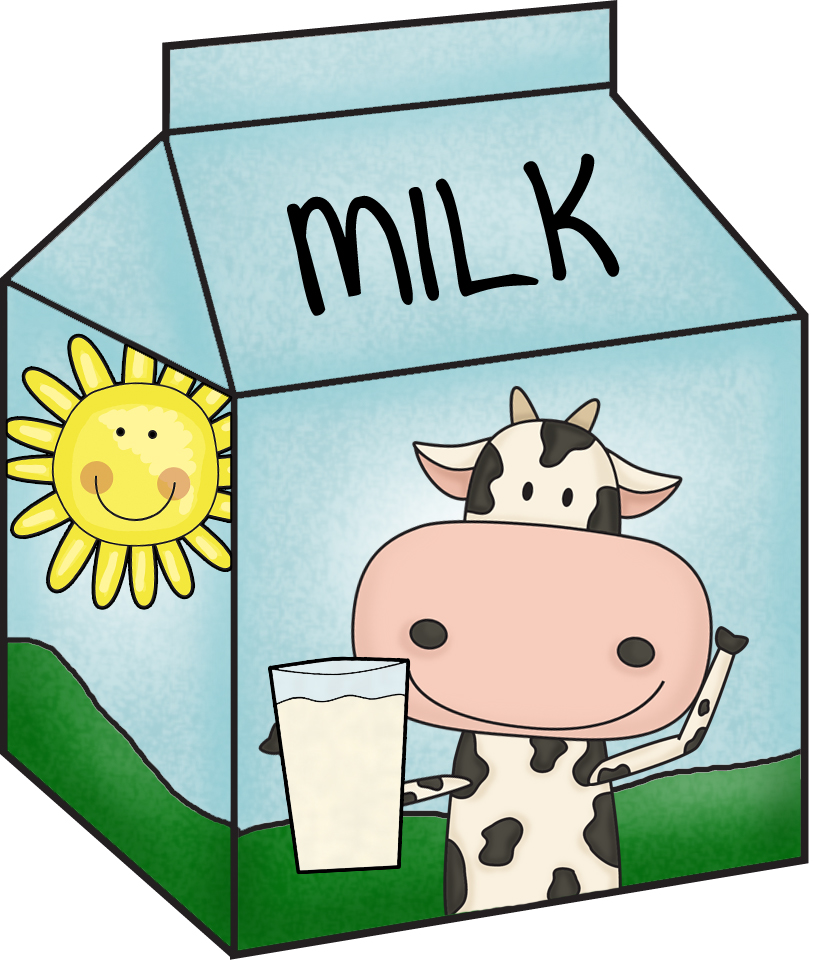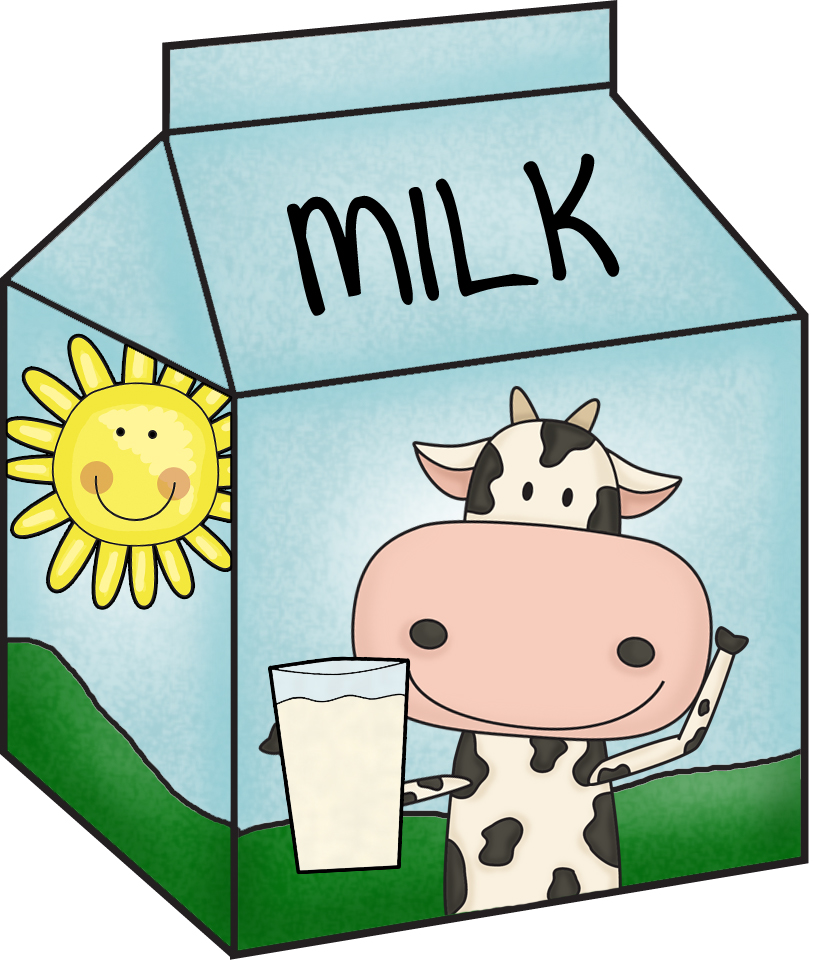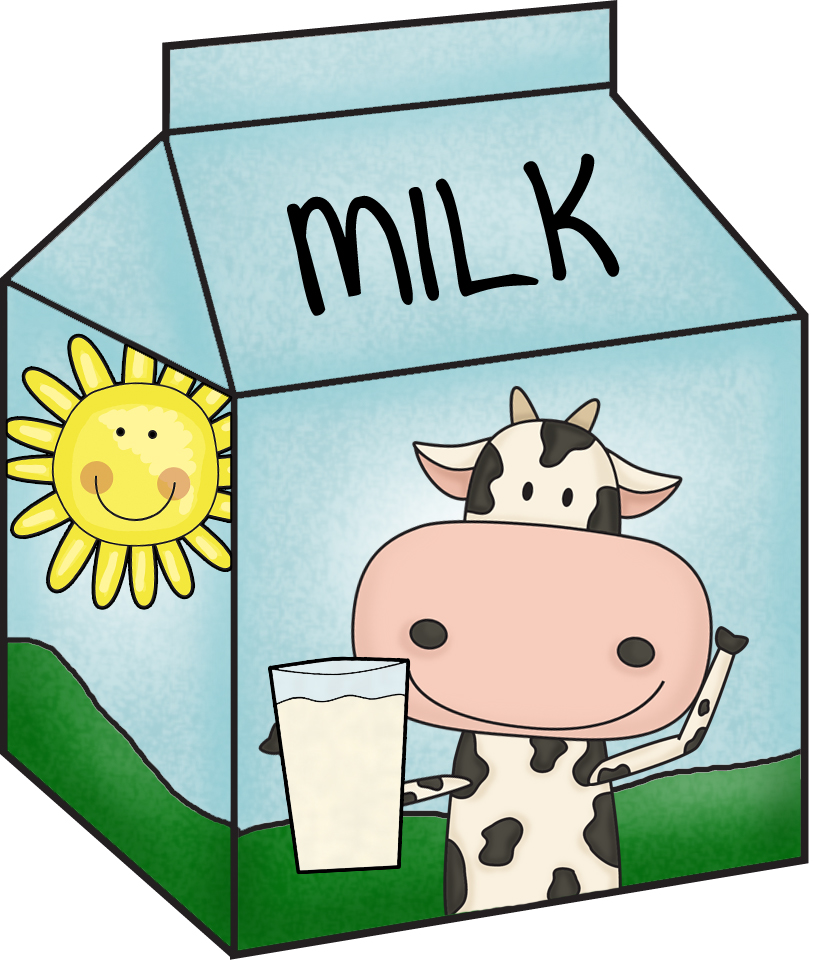 Milk is available free of charge to all children up to the age of 5. Once a child has their 5th birthday milk is still available at a small cost.
Milk requests and payments are handled by Cool Milk (not Windmill Primary School).
For further information please click on the following link: www.coolmilk.com
Alternatively a brochure and form can be collected from the School Office.